Quality Guarantee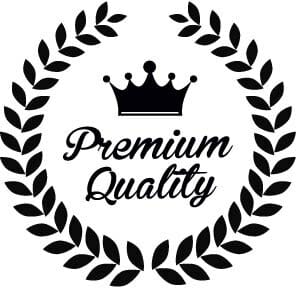 We know that boasting about something might be not very cool, but we like to boast about our attention to detail and the resulting high quality of our products. The quality does not stop at the product, though, because for us your whole experience is the most important. That's why we also take great care at ensuring that your relationship with us – from the first time you see Moon Clover brand, thorough the discovery and purchase experience, any type of queries and questions you may have, till the time when you decide that you no longer need the products you have bough and hand them over to your friends or sell them at second-hand outlets – we want this whole experience to be flawless.
If you have any questions or suggestions, please head over to the contact us page, and send us a message. We will be thrilled to get it from you!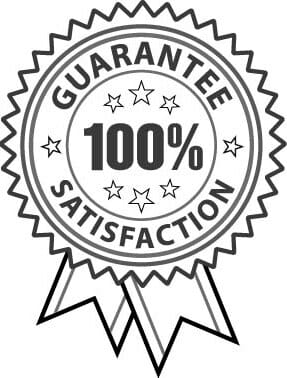 We guarantee that you will be happy with our products.
If not – you can return the products within 30 days of purchase.

No questions asked.
Before returning items, please send us a message or call us, so that we can make sure that everyting is in proper order. Then please head over to shipping and returns page, where you can find return process details.