The Moon Clover Brand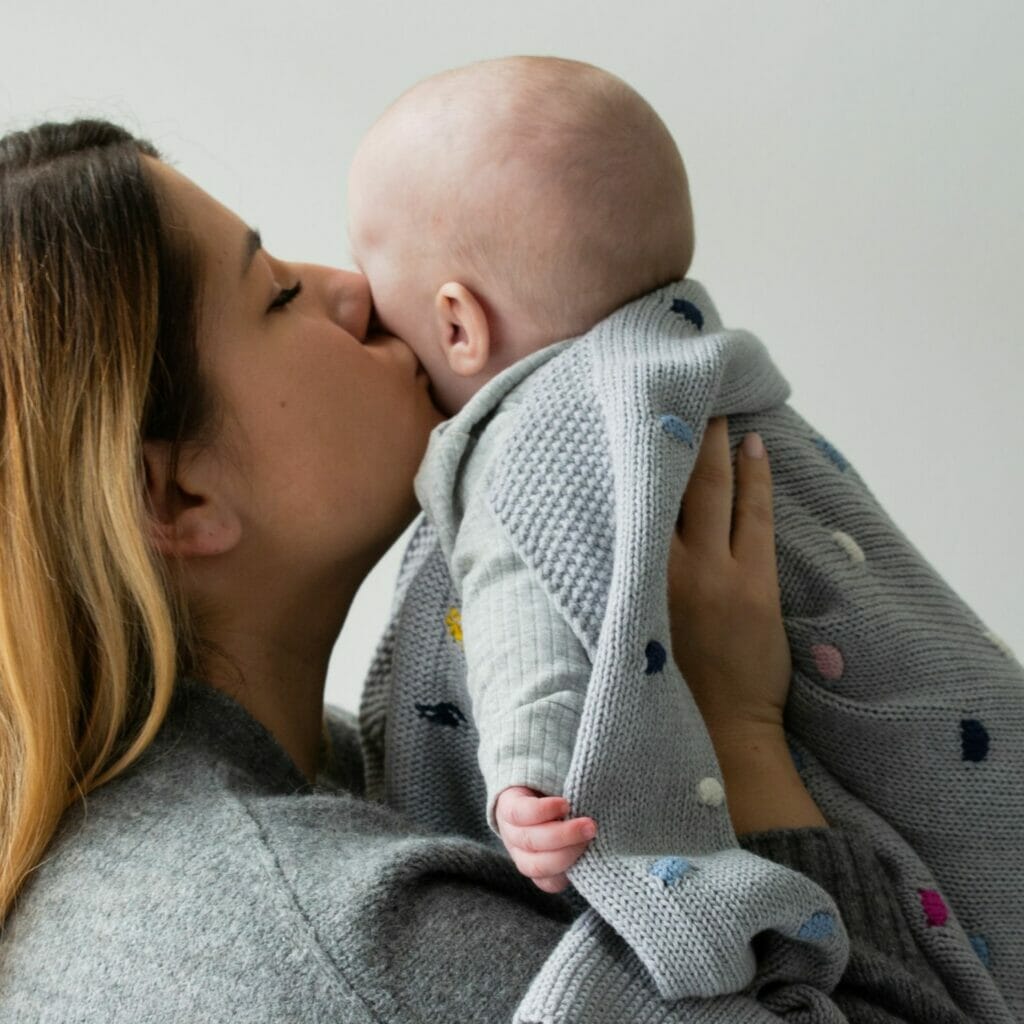 It's a magical moment when you decide to become a mom. Perhaps it's the most important decision in your life. All other problems and worries suddenly seem less pressing. You start to look at your life from a new perspective. Suddenly you realize that you are more than just yourself, that new life is a real miracle.
The Moon Clover brand was created to help you in this endeavor. The products are made in a feminine and gentle style to help you become calm and balanced. Moon Clover is all about the time to reflect, come back to yourself and contemplate the amazing thing that is happening in your body and in your life.
We hope that the effort and craftsmanship put into creating Moon Clover products will help you on your journey. That after many years, when your child grows up, you will look at this time with joy and gratitude.